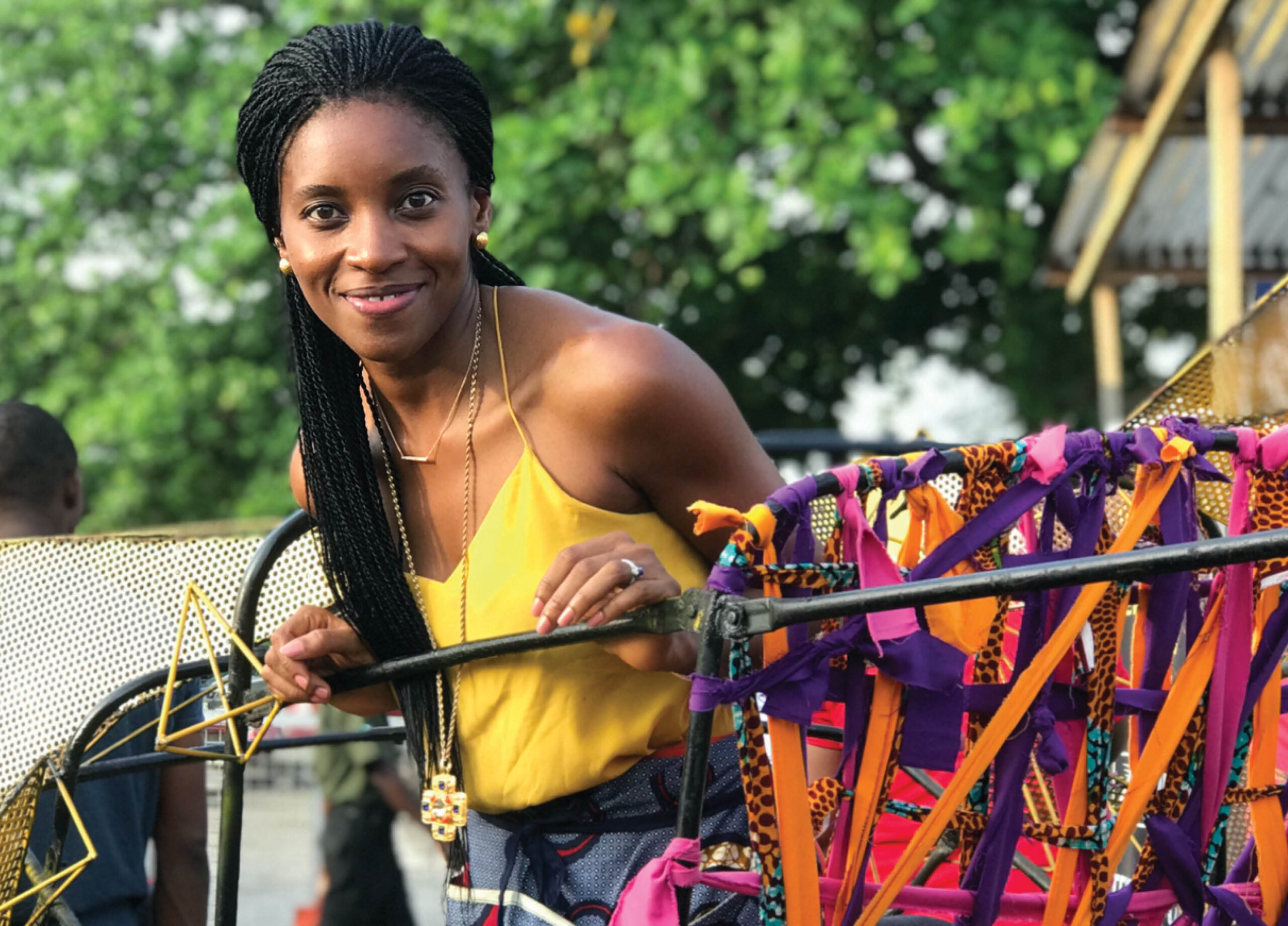 01
What We Do
We are in the business of transforming lives of Nigeria's youth.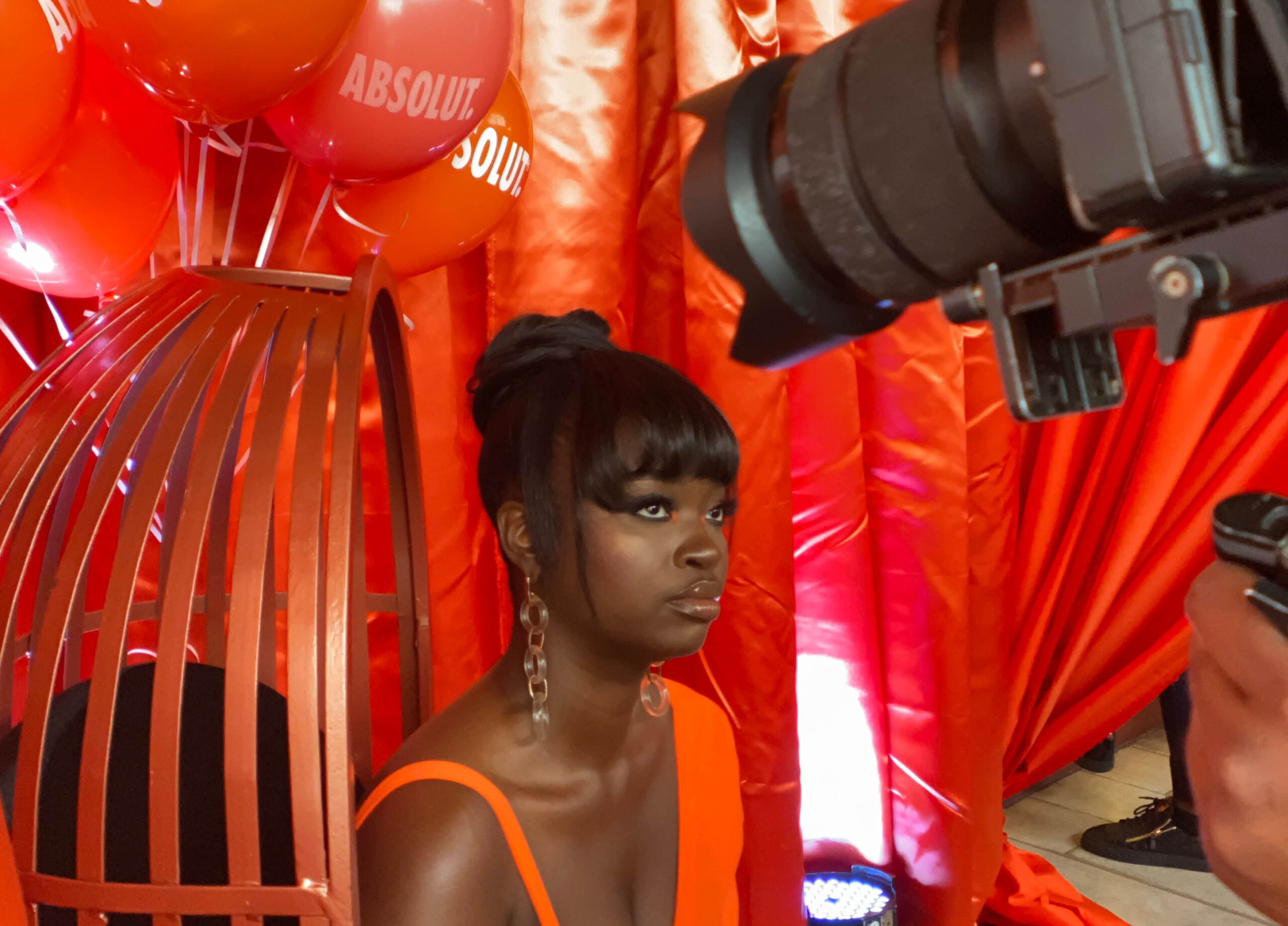 02
Our Culture
We are passionate about creativity, inclusion, innovation, and positivity.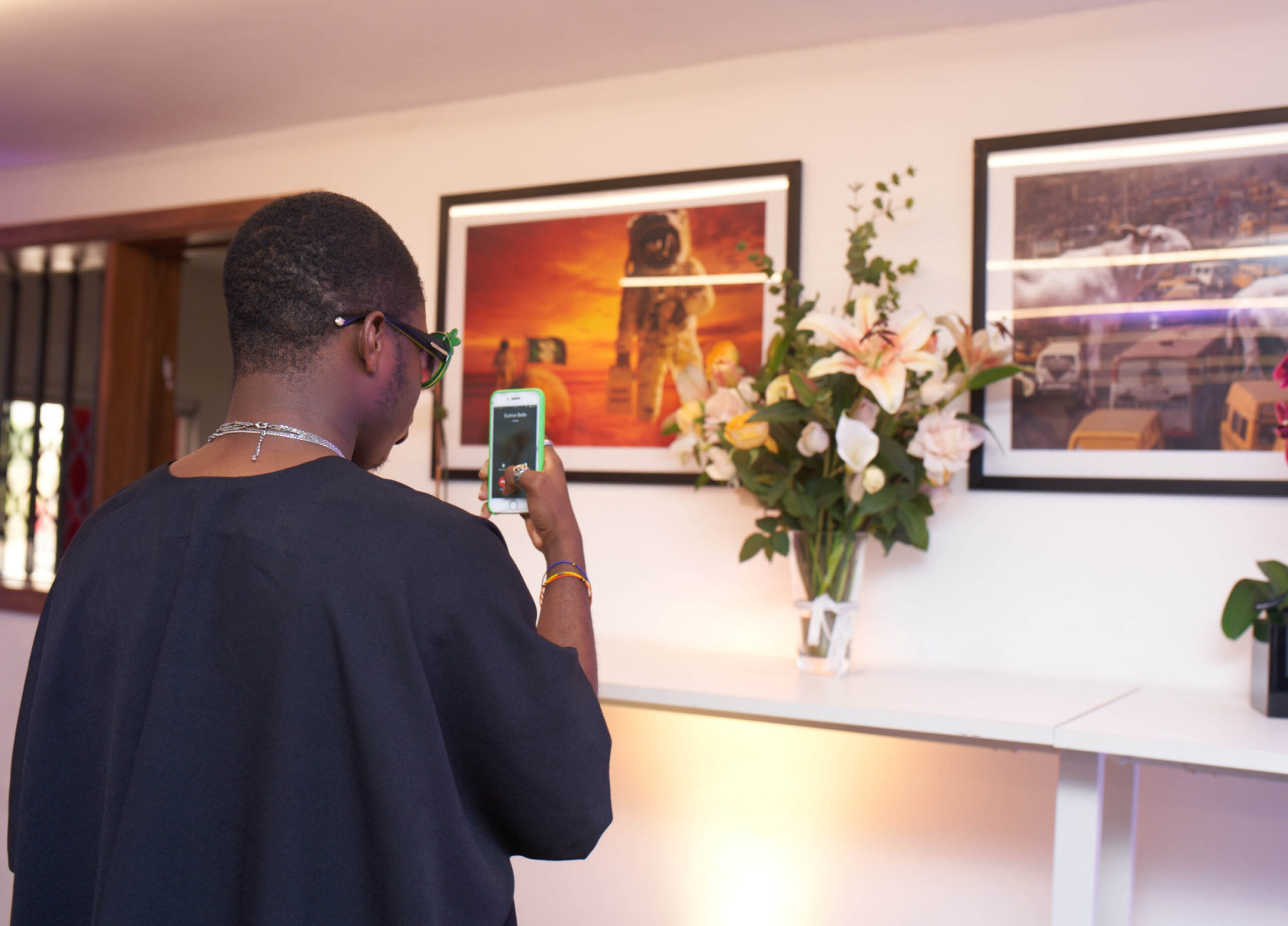 03
About us
The Yellow of Lagos is a community-led creative agency. As a Lagos-based firm with over 5 years experience, we specialize in full-service branding and experiential marketing, and consultancy services.
Eko Atlantic City: April 15, 2017
Broad Street, Lagos Island: October 28, 2017
AFRICAN PHILANTROPHY FORUM
Eco Hotel: October 31, 2017
AFRICAN CULTURE AND DESIGN FESTIVAL
Federal Palace Hotel: November 8, 2017
Tafawa Balewa Square: February 17, 2018
Adekunle gold album listening party
Upbeat Center, Lekki Phase 1: May 25, 2018
Backyard Lagos: July 25, 2018
Ikoyi Boat Club: October 1, 2018 
African Artists Foundation: October 7, 2018
Landmark Events Center: February 4, 2019
Lagos Polo Club: March 16, 2019
The Marshmallow Store: April 5, 2019
Eko Hotel: January 20, 2020
'the a-z of lagos' book launch
A Whitespace Creative Agency: January 31, 2020
Lagos Polo Club: February 16, 2020