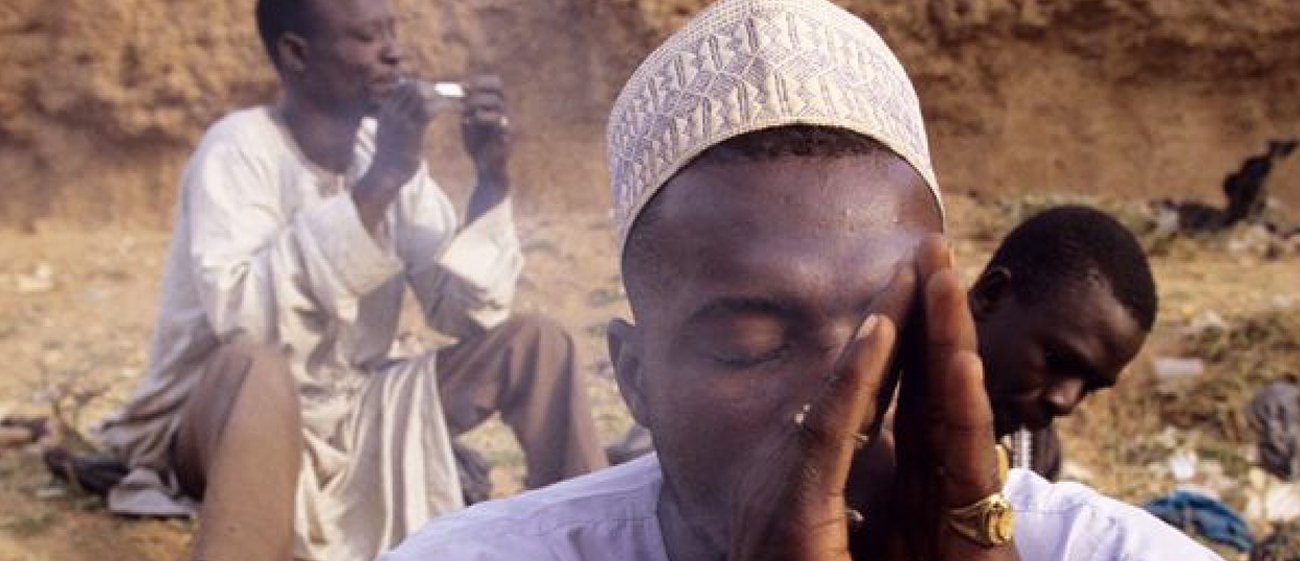 ADDICT TURNED ADVOCATE
My name is David Folaranmi, a graduate of Economics in 2007 from Covenant University. I'll like to share my story with you. I was addicted to drugs for 7 years and my story goes thus: My first contact with hard drugs was in Covenant University, I remember before the library was completed, a few students used it as a hide out to experiment with drugs. However, I was able to navigate through uni without getting addicted, in 2010 I proceeded to the UK for my masters.

I shared a flat with two Europeans and I experienced debauchery on another level. Sometimes they will do drugs for weeks without stepping out of the house. So I began experimenting with mushrooms, MDMA, ketamine and marijuana. I did the occasional lines of coke too. I came to Nigeria in August 2011 for a wedding and that's when the real issue started. A friend of mine (another CU graduate) introduced me to Crack cocaine and that was the beginning of 7 years of chronic addiction.
I BEGAN EXPERIMENTING WITH MUSHROOMS, MDMA, KETAMINE AND MARIJUANA.
I spent up all of my savings in millions, sold my car, at a time I was instrumental in the sale of my mum's house in an estate in Abuja to help pay my drug use debts, I was in an out of rehab but I didn't get better at some point I was living in the bunk (drug houses) I lost three friends to drug overdoses (including a CU graduate). This was unfathomable by many who knew me from childhood because I was born to fervent Christian parents in the winners family, dedicated at a young age by Bishop Oyedepo, I started preaching at age 6 and was leading the home cell at age 8.
All through my schooling days, I went to mission schools including Baptist High School in Jos. Like I said, I won't bore you with details. In August of 2017, l attempted suicide by drinking poison and bleach. It was a lethal dose, I had written my suicide note and said my good byes in it but then very unexpectedly my younger brother came home, saw me foaming from my mouth, clutching my stomach, then he saw the note, he and my mum immediately rushed me to the hospital.
On our way I remember slipping in and out of consciousness with my mum declaring over me that I shall not die but live. At that very moment I told God I wanted to die but if he saved me I'll use all of my experiences to help others avoid the mistakes I made. Then I passed out. In recent times we started getting a lot of feed back from some of these outings and outreaches, we were having a lot of calls from young adults and teenagers who opened up about their struggle with addiction. This necessitated the need to begin professional
counseling, therapy, and psychotherapy.
At the end of the first quarter meeting of our NGO, the board unanimously decided to set up a rehabilitation center to meet the needs of drug users in the bunks who have been abandoned by their families and as such cannot afford the exorbitant costs of drug abuse treatment in Nigeria.
Story by: David Folaranmi