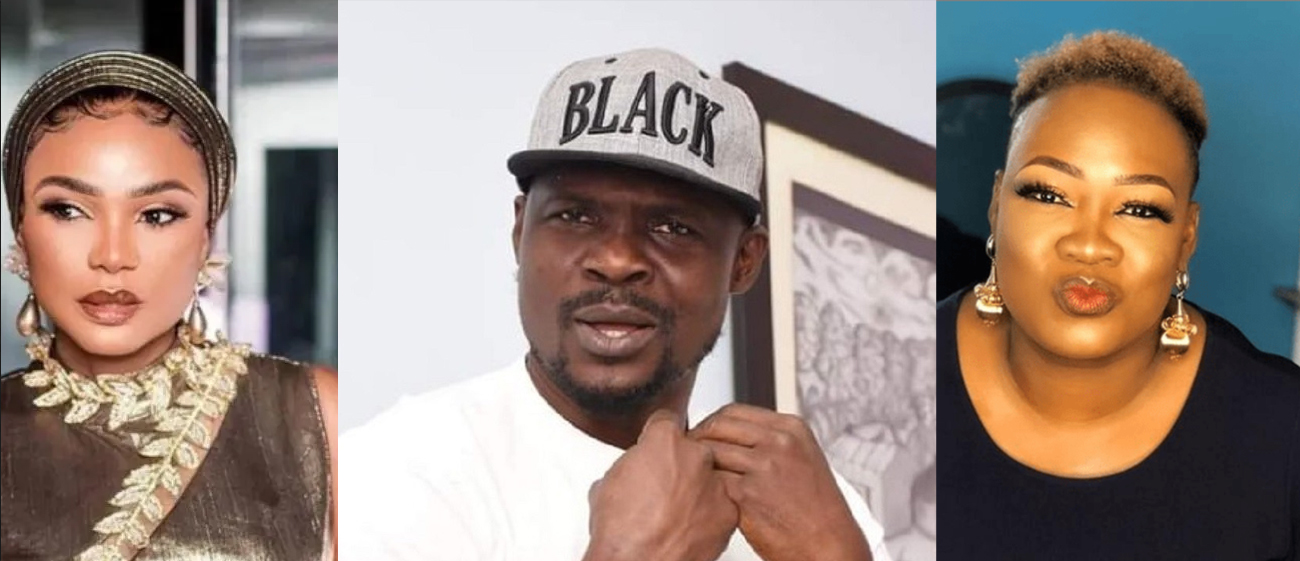 BABA IJESHA AND HIS DARK SIDE
The news of 48-year old Mr. Omiyinka Olanrewaju James, popularly known as Baba Ijesha has been circulating the internet for a few days now and this is the story we want to shed light on this week. The story of how society tends to protect sexual predators because of their stardom. The story begins with Princess Damilola, an actress, caterer, and general destiny-helper with a heart of gold who has assisted many in their times of need. She has helped many like Tunde Ednut, and Baba Ijesha.
REPORTS CAME FROM THE CHILD'S SCHOOL THAT SHE HAD BEEN SITTING AND GRINDING ON BOYS IN CLASS.
Estranged from her husband and unable to carry a child to full term, she found consolation in raising her neighbours' children. She has successfully raised three boys and three girls from a tender age, on strict Christian principles. Prohibiting cartoons outside the watchful eye of an adult, Princess Damilola endured that these children were protected physically, mentally, and spiritually. At the age of 7, one of the girls had been molested by Baba Ijesha, a friend of Princess Damilola, seeking aid for admission into Unilag. Threatened into silence, the child would only begin showing signs of stunted development in her academics. Princess Damilola thought it was a spiritual attack and intensified prayers.
Reports came from the child's school that she had been sitting and grinding on boys in class. The prayers continued but things seemed to get worse. Unsatisfied with the child's academic results and alarming body language when she saw a film Princess Damilola and Baba Ijesha featured in, Princess Damilola finally got through to the now 14-year old teenager and for the first time in seven years, heard her side of the story. From what we have gathered, he allegedly kissed and fondled her, performed sexual acts on her and used a key to defile her private parts. Adamant on finding out the truth for herself, Princess Damilola called for CCTV set up in her home while she called for Baba Ijesha, leaving both of them alone while monitoring from a close distance. It was in a video that has not been made public, that evidence against Baba Ijesha was recorded on tape for the first time. In the video, he asked her to remove his slippers, licked her fingers, and licked her arm.
It wasn't until the uncomfortable teenager got up and left to go to the kitchen (an area out of CCTV coverage) to get water for Baba Ijesha who followed behind her that they apprehended Baba Ijesha with the police. Some on social media want to see the CCTV footage of a minor being molested, as proof that the celebrity (if we can even call him that) predator truly committed the atrocities. Although he has confessed and pleaded for forgiveness, this story remains in the hands of law-enforcement officers and colleagues are said to want to rescue Baba Ijesha from the shame he has brought upon himself.
Story by: Lead TYOL Cover Story